10. William Shakespeare
"The Bard" was a corruption of his real nickname: "The Beard"
He was Catholic and the greatest playwright to have ever lived. Also, he knew the value of a beard:
"He that hath a beard is more than a youth, and he that hath no beard is less than a man" -Much Ado About Nothing Act 2, Scene 1.
9. Aristotle
His beard is praeparatio for Christian beards.
Had he lived after the time of Christ, he surely would have been a Catholic. He is likewise the main philosophical source for the greatest theologian of the Church, St. Thomas Aquinas (who, sadly, was beardless. But think of the heights he could have achieved had he been bearded!)
8. Scott Hahn
Scriptural Beard


I've lost track of how many converts his beard has made!
7. St. Jerome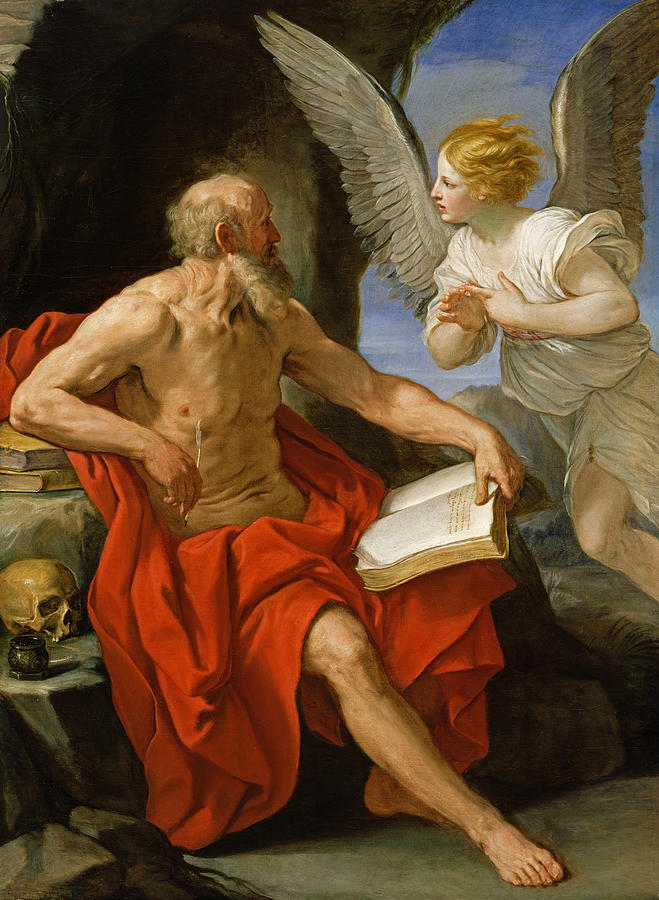 Beard of Biblical Proportions
Only a man with such epic beardage could translate the entire Bible into Latin. An apocryphal story has it that the reason for his fiery temper was due to the constant interruptions of his translating by angels who wished to marvel at his whiskers.
6. St. Philip Neri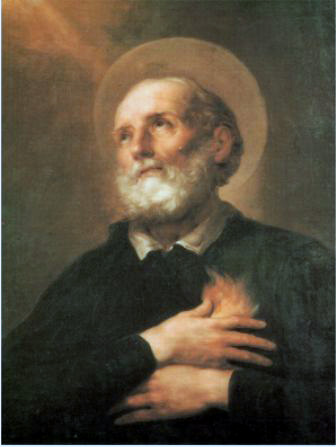 His halo looks good with the beard.
St. Philip Neri was the founder of the Congregation of the Oratory (the Oratorians). He had a great sense of humor and a fervent love for Christ. Blessed John Henry Newman was a member of the Oratory. Sadly, he also did not have a beard, but one of his spiritual brothers and a member of the
Pittsburgh Oratory
, Fr. David Abernethy, has a beard worthy of St. Philip.
5. St. Pius V
Dominican Beard


St. Pius V was the first Dominican Pope and was a great reformer (a true reformer, not like those other guys), who implemented the decrees of the Council of Trent. He excommunicated Queen Elizabeth I for her heresies and helped ward off the Muslim invasion at Lepanto by imploring the intercession of Our Lady.
4. St. Patrick
The beard that struck fear in reptiles everywhere!
St. Patrick was the great evangelist to the Irish people. Yes, I know he wasn't Irish, but he loved Ireland and her people. Yes, I know he was not the first to bring Christianity to the island. But his beard had a much greater effect on those pagan chiefs than those who came before him!
3. St. Paul
Apostolic Beard
Ephesians 6:17 says it all: "And take the helmet of salvation, and the sword of the Spirit, which is the word of God. Likewise, grow out the beard of truth."
2. St. Peter
Papal Beard
Just look at that beard! You'd give him the keys to your kingdom, too.
1. Jesus Christ, Our Lord and Savior
Is there a devotion to the Sacred Beard?
Growing a beard is the perfect imitation of Christ.
Update: 7 More Reasons Why Catholic Men Should Have Beards.